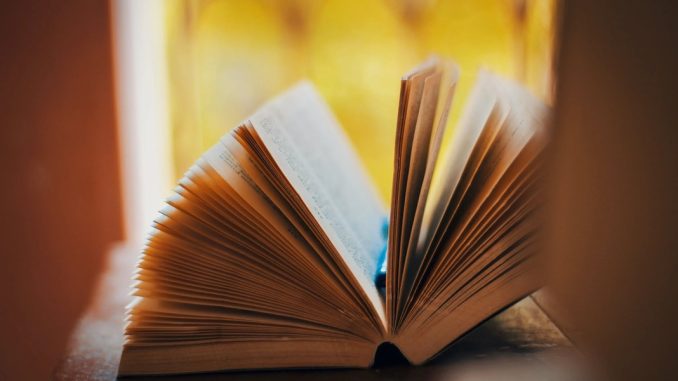 The political momentum is building for Ron DeSantis.
He took everyone by surprise when he smashed one record.
And Barack Obama sat in stunned silence when he saw one number about Ron DeSantis.
The biggest question hanging over the 2024 Presidential election is whether or not Florida Governor Ron DeSantis will throw his hat in the ring.
He's become one of the most talked about politicians in the country after his massive success leading the Sunshine State.
Ahead of a potential Presidential bid, DeSantis released a memoir entitled, The Courage to Be Free: Florida's Blueprint for America's Survival, about his successes as Florida's Governor.
The book covers hot topics from DeSantis' time as Governor, such as his response to the COVID-19 pandemic and his war on "wokeness."
Releasing a memoir ahead of a potential White House run is a common practice for Presidential candidates.
It gives candidates a chance to lay out their political vision to a new audience, highlight their successes, and build a narrative around their candidacy.
Now, Governor DeSantis is smashing records with the success of his memoir.
According to BookScan, the Governor's memoir sold 94,300 copies during the first week it was available for sale.
It was the top-selling book in the nation for the week it was released, and reached the top of The New York Times' bestseller list.
The memoir outpaced sales of the books both former President Barack Obama and former First Lady Hillary Clinton released ahead of their respective Presidential campaigns.
Obama's book, The Audacity of Hope, which was released before his 2008 Presidential campaign, sold 67,500 print copies during its first week.
Clinton's 2014 memoir, Hard Choices, sold 86,200 print copies during its first week of sales.
Despite the massive media hype behind the release of books by Clinton and Obama, Governor DeSantis' memoir topped them both.
Of course, the Florida Governor's book didn't garner the glowing reviews that the two Democrat Presidential candidates received.
A seething New York Times review claimed DeSantis' book made him seem like a "try-hard" with a "bullying sense of superiority."
Governor DeSantis absolutely crushed the only other major declared Presidential candidate in the GOP field, former South Carolina Governor Nikki Haley.
Haley's book, If You Want Something Done: Leadership Lessons from Bold Women, only sold 7,900 copies during its first week of sales last October.
DeSantis is adding to his Presidential intrigue with a book tour that will bring him to key states around the country ahead of a potential campaign.
He most recently visited Iowa, the site of the first nominating contest on the 2024 Republican Presidential Primary calendar, to promote his book.
The blockbuster sales of Ron DeSantis' book is yet another sign working class Americans are excited about the Florida Governor's potential White House run.
Stay tuned to Conservative Underground News for any updates to this ongoing story.