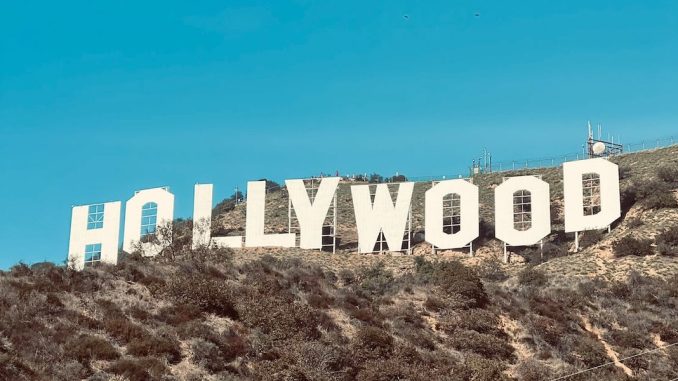 Will Smith turned last year's Oscars into a circus when he slapped Chris Rock onstage.
But the comedian finally got his revenge in a new standup comedy special.
And Megyn Kelly's one-word response to Will Smith being "hurt" by Chris Rock will leave you rolling in laughter.
This year's Oscars had no chance of matching the dramatics of Will Smith shockingly marching onstage and slapping Chris Rock in the middle of his monologue during last year's show.
Rock had been patiently waiting to speak on the issue, and he finally addressed it in his new standup comedy special, Selective Outrage.
During the Netflix special, Rock saved the Will Smith drama for last and unleashed on him.
"People were like, did it hurt?" Rock told the audience. "It still hurts! I got 'Summertime' ringing in my ears… But I'm not a victim, baby. You will never see me on Oprah or Gayle, crying."
Rock also said that he was a big fan of Smith going back to his days as a rapper before becoming a Hollywood star, and joked, "Now, I watch 'Emancipation' just to see him get whupped."
Needless to say, Smith was not a fan of Rock's standup special.
When word of Smith's displeasure spread, explaining that he was "hurt," former Fox News anchor Megyn Kelly was incredulous.
She responded with one simple word: "Dude."
— Megyn Kelly (@megynkelly) March 9, 2023
Kelly channeled millions of Americans who were gobsmacked by Smith being "hurt" after he assaulted Rock in front of millions on live television, and hundreds of millions more in subsequent viral clips of the assault.
Not only did the slap physically hurt, it was a hugely embarrassing moment for a professional comedian, like Rock.
Sources close to Smith told Entertainment Tonight, "Will is embarrassed and hurt by what Chris said about him and his family in his Netflix special. He didn't watch it, but he had people tell him what Chris said… It's everywhere when you look online and on social media, so Will and Jada have seen comments about it."
Rock's special was so timely because he said that he was not a victim despite what happened to him.
Meanwhile, Smith continues to act as if he was the one who was victimized.
"Will apologized to Chris and would like for Chris to let it go," the source added. "Will has worked on himself and he is banned by the Oscars for ten years. He feels like that's enough and wants Chris to move on, so that he and everyone else can too."
Smith was also angry at Netflix for merely producing the special.
"Will is also upset that Netflix was a part of this and thinks Chris insulting Jada again is below the belt," the source continued. "He is upset that Netflix gave Chris this platform to share these messages and thinks it's distasteful."
Rock's special struck such a cord because he took direct aim at the Left's victimhood culture.
It's mind-boggling to this day that Will Smith was allowed to remain at the Oscars and receive his award in person after committing assault on live television.
But in his mind, he's still the victim.
Stay tuned to Conservative Underground News for any updates to this ongoing story.