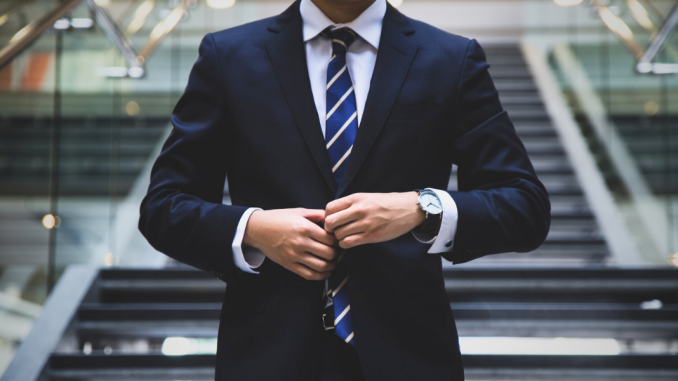 Hunter Biden is juggling multiple investigations into his foreign influence-peddling scheme.
He never thought this would be the case that could finally bring him down.
And Hunter Biden could end up in jail for one reason he never saw coming.
Hunter Biden has more problems than he can handle with a probe by House Republicans and a federal grand jury investigation.
The President's son's most pressing legal concern is a child-support case in Arkansas involving former stripper, Lunden Roberts.
He met Roberts at a Washington, D.C. strip club, and later conceived a daughter, Navy, with her while he was carrying on an affair with his late brother's widow.
Hunter is locked in a contentious legal battle over child-support payments with Roberts.
He's trying to get his $20,000 per month child-support payments lowered because he claims that he's in dire financial straits.
This claim comes despite the fact that he has a team of high-priced attorneys, and took a $55,000 private jet to arrive at a hearing.
A lawyer for Roberts filed a motion with the Arkansas court to have Hunter arrested with a "civil contempt of incarceration" for violating court orders.
"[P]laying games with discovery is a hallmark Biden litigation tactic," Roberts' lawyer wrote. "Mr. Biden does not want to disclose his income and assets, says that he is somewhat financially destitute, while he lives on a mountain overlooking the Pacific Ocean in Malibu, has Secret Service protection, and enjoys his time abroad."
The move was made as a way to force the President's son into complying with a court order to disclose his income and assets.
Roberts' lawyer said that Hunter has been ducking the court order, which he called a "hallmark Biden litigation tactic."
"She seeks civil contempt of incarceration until such time as the defendant fully answers discovery and to be paid for her attorney's fees and costs, which are paid from her child support payments and thereby a loss to the child in this case," Roberts' lawyer said in the motion. "Specifically, the plaintiff seeks $20,000 to compensate for the discovery goose chases, hounding of the defendant, and need to constantly seek the court's intervention."
The lawyer also asked that a "criminal contempt" charge be filed against Hunter to ensure that he changes his behavior and complies in the future.
According to Roberts' lawyer, Hunter's behavior is consistent with his history.
"This sounds eerily the same as 2016, when Mr. Biden ran his family finances to the ground, took money from foreign 'deal(s),' failure to provide clearly discoverable information… and lived the good life with his brother's widow a stone's throw away from Sunset Boulevard," the lawyer said.
Hunter's tried to duck responsibility for his daughter her entire life.
He only began making child-support payments after he was forced to take a court-ordered paternity test.
To this day, Hunter has still never met her.
Hunter Biden's child-support battle is turning into such a major headache, he can't afford to deal with all the criminal charges hanging over his head.
Stay tuned to Conservative Underground News for any updates to this ongoing story.