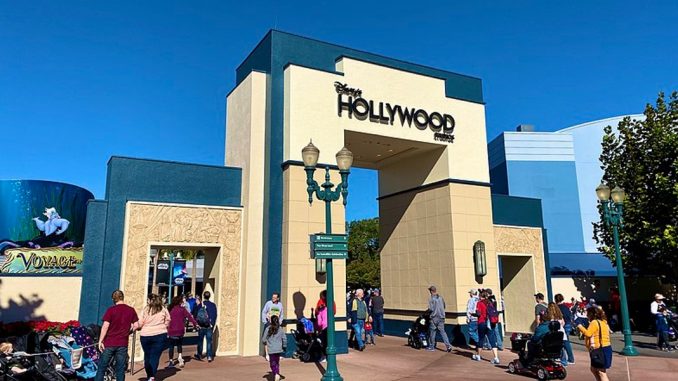 Disney has hit a dry spell.
The entertainment giant has had some struggles with its streaming platform as well as at the box office.
And Disney was left fuming after "Sound of Freedom" crossed a huge milestone no one saw coming.
Barbie and Oppenheimer were the two clear winners of the summer box office.
Barbie made an obscene $531 million domestically, and Oppenheimer made a big splash with $260 million.
But the sleeper hit of the summer was the child trafficking thriller "Sound of Freedom," which has made an eye-popping $173.4 million domestically.
For comparison's sake, "Sound of Freedom" has outperformed Disney's Indiana Jones and the Dial of Destiny, which made $172.8 million in the United States and Canada.
Disney's Indiana Jones sequel cost $295 million, while "Sound of Freedom" only cost $15 million.
"Sound of Freedom" has also outpaced Mission: Impossible — Dead Reckoning Part One, which has earned $160 million domestically.
The summer box office showed that people have sequel fatigue, and they're itching for anything that feels fresh.
"Sound of Freedom," which was shelved by Disney for years before being sold off to an independent studio, also had the added roadblock of being skewered by Democrats and their media allies.
"So, is 'Sound of Freedom' a QAnon dog whistle, or is it just another thriller?" one critic, who worked for an organization that attempts to destigmatize pedophilia, wrote about the film. "The answer is that — whatever the filmmaker's intentions — it functions as both. These narratives do little to help victims. But they can create coalitions of feeling, disgust, and righteous rage that connect conservative conspiracy theorists with the mainstream. That's why Trump's screening it. And that's why its popularity is ominous."
Several media outlets branded "Sound of Freedom" a "QAnon" film even though it was produced before the online conspiracy theory even came about.
The movie has been attacked for being "right-coded" even though it is not political.
Star Jim Caviezel, a devout Catholic, was very vocal about COVID tyranny, and the film was also promoted by Mel Gibson.
For these reasons, the Left has been praying for the movie's downfall, but it still managed to be a box office smash hit.
Director Alejandro Monteverde also signaled that a sequel would focus on child trafficking in Haiti.
"You cannot create change if you are not aware of something," Monteverde told reporters. "So for me, this film, I wanted to start where the movie ends. That it leaves you in a state of reflection, that it allows you to create meaningful conversation about this particular issue."
With a box office performance of $173.4 million, there's no way the movie does not get a sequel.
Stay tuned to Conservative Underground News for any updates to this ongoing story.